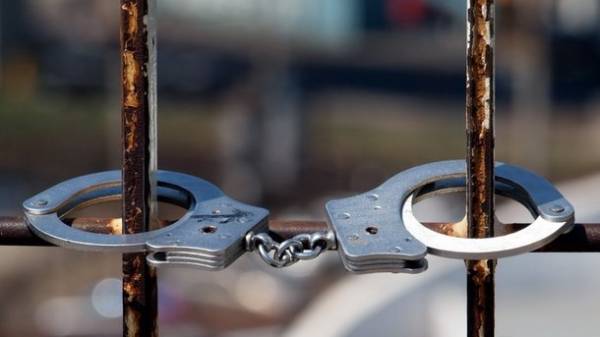 The police of Mozambique warned of bald men, that they may become victims of ritual attacks. In the Central part of the country have found the bodies of three bald men, reports the Russian service Bi-bi-si.
Two suspects aged about 20 years was arrested for the murder in Zambezia province. According to the head of the local police Alfonso Dias, according to popular belief, the head of bald men contains gold.
"They (the killers) the reasons dictated by superstition and culture – local people think that bald men are rich," explained Diaz.
The representative of the regional security services Miguel Caetano said that one of the dead men had been cut off the head and removed the internal organs.
Cayetano explained that the bodies were to be used in rituals for attracting wealth for customers from Tanzania and Malawi.
Also, this region has witnessed the murder of albinos. According to police, their bodies are also used in magical rituals.
According to the UN, in 2014 in Mozambique there have been over 100 attacks on albinos.
Comments
comments