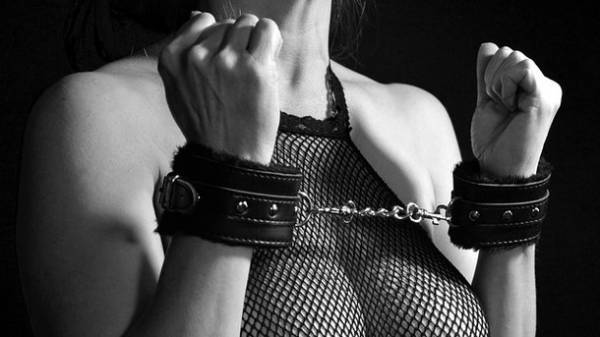 Residents of Denmark are searching online sex toys more often than in any other country: 118 times per 1000 Internet users per year.
This was reported by "New time", citing a study by the British portal Vouchercloud.
At the same time Sweden took second place, followed by Greenland, the US and the UK.
Despite the glory of the most romantic countries, France has occupied 15-e a place. Germany, on the 22-nd place, Ukraine did not disappoint and took 29 th place, Japan, contrary to all expectations, took 43rd place. Recall that the study was conducted among the Internet users.
"A few unique dataset showed some really interesting discoveries related to global love process. We're a little surprised that the UK showed such high numbers when you consider all of our stereotypes and morals. However, Scandinavian countries definitely shamed the whole world. In the end, there is more than one way to cope with the cold", commented on the results of a survey Chris Johnson, head of operations at Vouchercloud.
Was previously named the most common mistakes when searching for porn.
Comments
comments