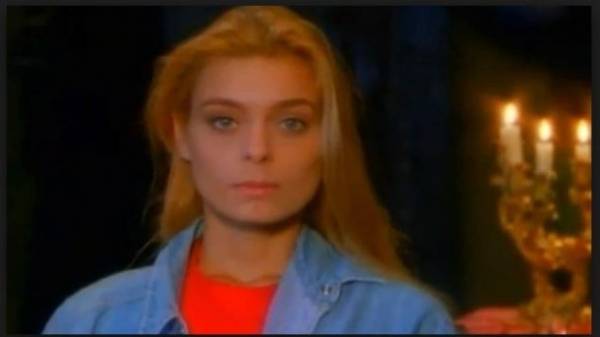 The former actress of films for adults Esther Cayman claim a place in the French Parliament, according to Le Parisien.
According to the newspaper, Cayman starred in "strawberry" under the pseudonym of Zara Whites. Among her colleagues at a rented site of the porn star Rocco siffredi.
It is noted that Cayman will participate in the parliamentary elections of France. She is a candidate in the Yvelines Department of the party "Independent ecological Alliance".
She Koeman does not reject his past and even says that at that stage in her life lasted for about two years.
"Sometimes people recognize me on the street, but less and less," she said.
Yvelines: Zara Whites, du porno aux élections législatives https://t.co/nOT2vspWgT pic.twitter.com/fXESYWtoAu
— MSN France (@MSNFrance) 6 Jun 2017
Comments
comments