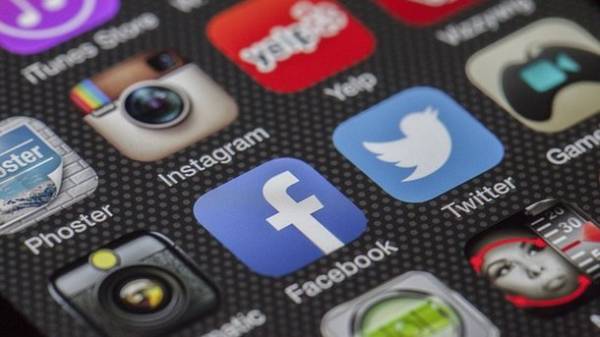 Social networking is an important part of people's lives and brought not only positive emotions and opportunities, but harm.
The American HR experts identified five errors of behavior in social networks that affect the career, reports "New time".
1. Inappropriate content
Despite the fact that many of the accounts are personal, you need to choose the right content, because he can tell a lot about you. Be the strictest judge before anything you post or comment, even if you are privacy settings. Every time imagine that your boss looks at your page. Decide how you want to look in his eyes.
2. You do not control the content
Even if you have been decided to strictly control their content in social networks, this does not mean you have to forget about old posts. It is very important to flick through the tape and remove inappropriate photos, videos or texts. Also, it is important to review the content that you noted friends. If there something incriminating?
3. Post during working hours
If the work does not require your presence in social networks, it is better to refrain from them during working hours. Also, time your posts can tell a lot about you, so for this too you need to follow.
4. Inconsistency
Your pages in social networks to create your personal brand. It is important that the pages on all platforms looked holistically, and the information was accurate. Any differences in dates, positions, or life events usually pushes employers.
5. The absence of profiles in social networks
According to experts, the absence of any profile can have a negative impact on his career. Many employers do not even consider such candidates. Therefore, it is possible to have an account in at least one network, but keep the page wisely. So, the profile will only benefit.
Comments
comments