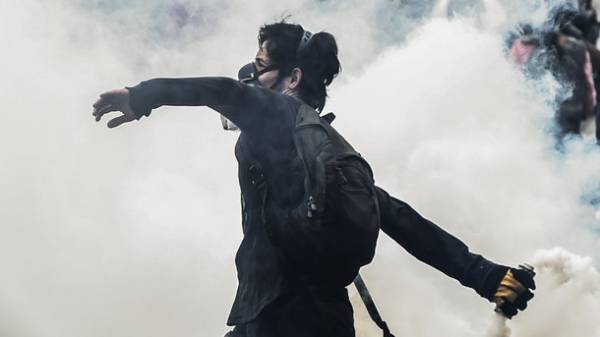 At least 20 people were injured on Tuesday during protests in the Metropolitan University of Caracas in Venezuela, according to the portal Nacional.
Four students were wounded by buckshot to disperse demonstrations by soldiers of the Bolivarian national guard, 16 people were poisoned by tear gas.
Earlier it was reported that in the state of Merida as a result of injuries to the chest, one person died.
In Venezuela since early April, are mass protests after the Supreme court's decision to severely limit the power of opposition in the National Assembly. The decision was reversed, but opposition supporters took to the streets demanding the resignation of the members of the court and the holding of early elections and against the constituent Assembly, considering it an attempt to change the Constitution. According to the latest data of the Minister of communication and information Ernesto Villegas, the death toll in the protests has reached 80 people.
Comments
comments