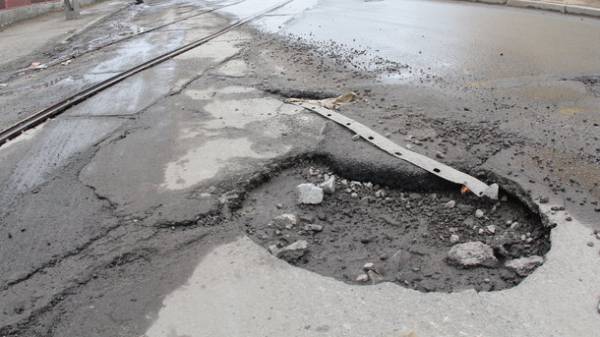 The organization of The World Economic Forum released its annual ranking of countries according to the quality of the road surface. Experts have studied the condition of roads in 144 countries and estimated them on 7-point scale, writes Autocentre.
Roads of Ukraine in the ranking took 137 place.
The top ten also hit Portugal, Oman, Switzerland, Austria, Hong Kong, Finland and Germany. The worst roads in Moldova: the country received a total of 1.5 points.
Below, our country was Mongolia, Guinea, Romania and Haiti. Russia has occupied 123 place.
According to The World Economic Forum, best roads in the world – in France, the country received the highest score 6.5 points. Second place went to the UAE and the third in Singapore.
We will remind that last year Ukraine was the 134-th in the ranking, but then the experts have only studied 138 countries.
Comments
comments