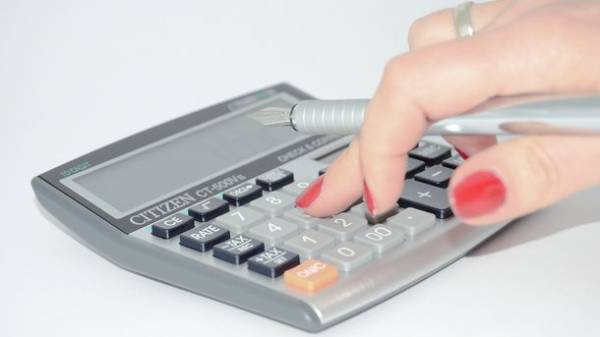 The Verkhovna Rada of Ukraine has corrected a technical error in the end of 2016 when making edits to the Tax code and lowered the tax rate on income of natural persons (personal income tax) on dividends doubled with the current total personal income tax rate at 18% to 9%.
For the law (project No. 6210) "On amendments to the Tax code in respect of clarification of certain provisions and address inconsistencies encountered in the adoption of the law "On amendments to the Tax code of Ukraine regarding the improvement of the investment climate in Ukraine" of 21 December 2016 voted on March 23 240 deputies.
Who presented the bill, Chairman of the tax Committee Nina Southerner remarked that fundamentally the decision to reduce rates was taken in December, but due to technical errors in the text it is impossible to implement.
Against such a reduction were made by the representatives of the faction "Fatherland", however the majority of deputies supported a clarifying amendment.
In addition, the law exempts local governments from the need to return accrued and paid during the period of hostilities in the Donbass, the amount of the tax on real property and land located on the temporarily uncontrolled by the Ukrainian authorities of the territory of Donetsk and Lugansk regions, as well as on the frontline.
Comments
comments