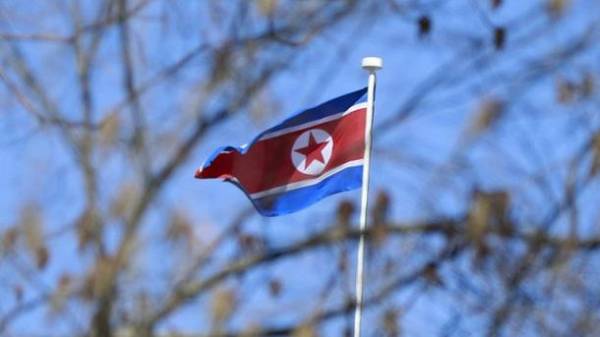 DPRK authorities will sooner or later launch an Intercontinental ballistic missile, its use together with a nuclear warhead to be a concern for Washington. This was stated to journalists by the Chairman of the joint chiefs of staff U.S. army General Joseph Dunford on the outcome of the international conference "Shangri-La dialogue" in Singapore.
"North Korea has already embarked on this path, and is now at the point when sooner or later it will have the ability to launch Intercontinental ballistic missiles", – quotes the words of the commander, the press service of the Pentagon.
"We are concerned that they can use it together with nuclear weapons," said Dunford.
As the General said, the international community understands the urgency of solving the question of missile and nuclear programs of Pyongyang. Dunford also did not rule out future steps to counter North Korea. "The situation is developing dynamically," – said he, adding that the US position is to respond swiftly to changes.
On 2 June, the UN Security Council unanimously approved a draft resolution on expanding sanctions against the DPRK. The project is proposed to include in the sanctions list of a few organizations and individuals that may be involved in actions in the interests of the DPRK.
Comments
comments