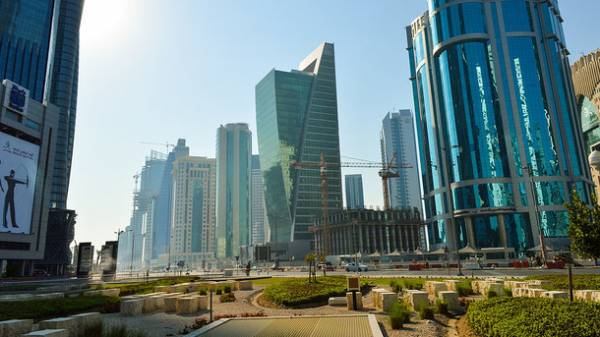 Qatar rejects accusations of Arab countries meddling in the internal Affairs of Arab countries and support of terrorism, reads the statement of the Qatari foreign Ministry.
"The state of Qatar is a member of the cooperation Council for the Arab States of the Gulf (GCC), in compliance with its Charter, respect the sovereignty of other States and not intervene in their internal Affairs and to fulfill its obligations to combat terrorism and extremism", — the document says.
Qatar called the actions of neighbouring countries attempt to impose their will on Doha, which "in itself is a violation of sovereignty."
"The nomination of fabricated reasons for taking action against a sister state that is part of the GCC, is the best proof that the real reason for such action, adopted jointly with Egypt, does not exist", — said the foreign Minister of Qatar.
Recall that the three Arab Gulf monarchies — Saudi Arabia, Bahrain and the UAE, and Egypt, announced on Monday about the severance of diplomatic and consular relations with Qatar, accusing Doha of supporting terrorist organizations and actions to destabilize the internal situation in these Arab States.
Comments
comments