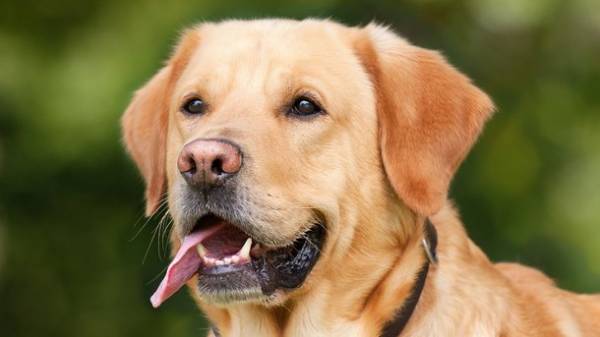 A woman who had fallen off a cliff in South Australia, found and rescued after her dog raised the alarm, BBC reports with reference to ABC.
55-year-old sue Petnik was walking his dog in the Park on the Peninsula York, when he fell from the height of a sand mound and broke his leg.
The dog returned to the campsite, where the husband of the victim, Michael, and brought him to her mistress lying at a distance of several hundred meters. Rescuers and medics took the victim by helicopter to the hospital, her condition stabilized.
In August 2016, the dog also saved the life of his mistress, it happened in the U.S. city of Northvale, new Jersey. The woman was alone in the house, when for some reason lost consciousness and lay so for several days. But the dog broke the glass and began to bark loudly, it was heard by passers-by informed the police, and law enforcement called doctors.
Comments
comments