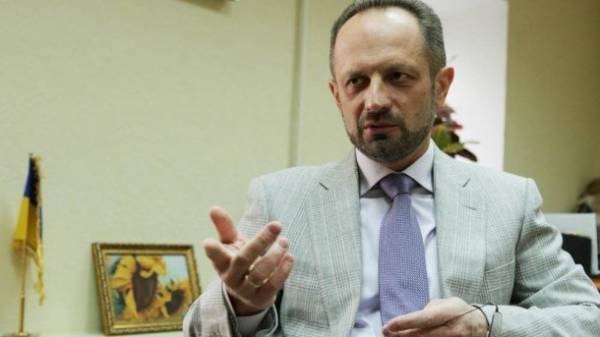 The Russian leadership can divide the Belarus military forces. This was stated by former Ambassador of Ukraine to Belarus Roman Bessmertny on air of TV channel ZIK.
According to him, it is very easy to predict the occurrence of the Russian army in Belarus in the coming years.
As explained by the Immortal, Belarus has two Pro-European region (Grodno and Brest) and others who belong to the "Russian world".
"There is a growing internal conflict. And this direct consequence of the Kremlin's policy. Obviously, just as was the case with Ukraine now is in Belarus. The same methods of growth of prices for oil, gas", – he said.
The Kremlin, according to the diplomat, a little interested in what this "brotherly nation". "There were four Moscow-Belarusian war in history. And this despite the kinship of princes: they only encouraged these wars," he reminded the Immortal.
We will remind that recently in Russia and Belarus there are mass anti-government protests.
Comments
comments