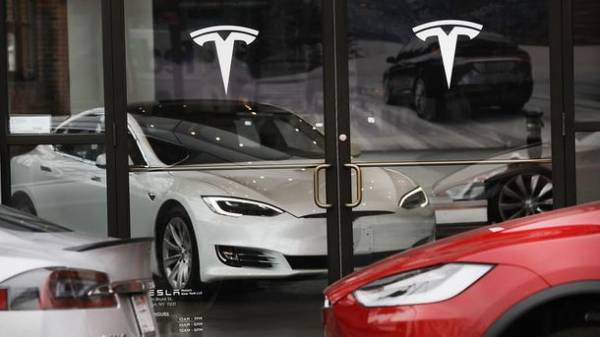 The Japanese Toyota company has announced a complete cessation of cooperation with American company Tesla, reports UNN with reference to Deutsche Welle.
"All of the shares of this company belonged to the Japanese company, sold before the end of 2016, the decision was taken as part of routine investment," — said in the message.
Note that in 2010, Toyota has acquired a 3.15 percent stake in Tesla, giving them $ 50 million. It was then that the two companies signed an agreement on comprehensive cooperation in the development of electric vehicles. However, in 2014 the Japanese sold part of its shares, and then gradually reduced its participation in the capital of the American company.
Comments
comments