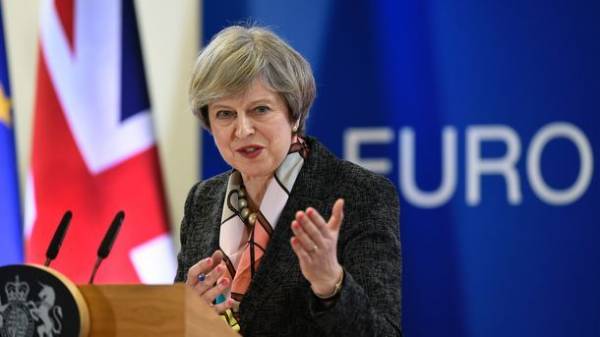 Prime Minister Theresa may called the series of attacks in London a terrible incident and said that the incident could potentially be a terrorist attack, reports "life."
"I can confirm that the terrible incident in London, is seen as a potential terrorist attack, the statement may. — I Express huge gratitude to police and paramedics, who work at the site. Our thoughts are with those affected by these terrible events".
In addition, on Sunday the Prime Minister will hold a meeting of the government's emergency Committee COBRA.
As reported, on 23 may, Prime Minister of the United Kingdom raised the terrorist threat level in the country from serious to critical.
As reported, in London there was a series of attacks. On the evening of 3 June, the truck crashed into passers-by on London bridge. The attack occurred in a restaurant near the site of the first attack. Police reported about two incidents — in the area of Vauxhall and borough market.
Comments
comments