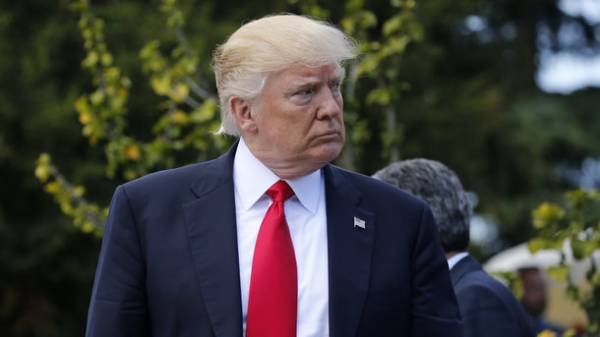 The President of the United States Donald trump is ready to defend the Eastern flank of NATO and Ukraine from the Russian Federation. This was stated by the Minister of national defence of Poland Anthony Macierewicz, reports "RBC–Ukraine" with reference to "Polish radio".
So, talking about the results of the NATO summit, which took place on 25 may in Brussels, Macierewicz noted that the US does not approve of the policy of Russia towards Ukraine and ready to defend the Eastern flank of NATO.
"President trump understands the threat posed by Russia on its Eastern flank. The result of the meeting in Brussels was clear, and this applies not only to the protection of Poland, but also the disapproval of the seizure of the Crimea and the violation of the territorial integrity of Ukraine. This is one of the most important factors determining the real commitment of the U.S. complicity in the protection of the free world," he said.
Previously , Macierewicz said that only NATO could stop the Russian aggression.
Comments
comments