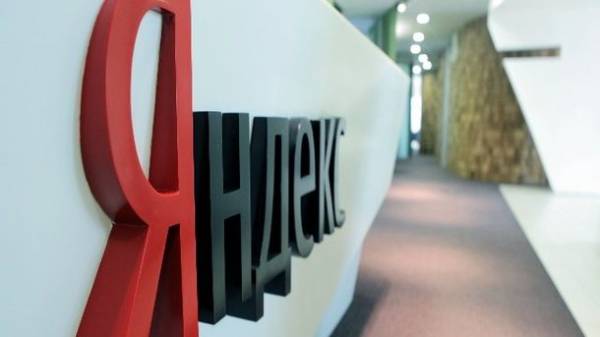 The Russian company "Yandex", which closes offices in Ukraine, officially explained its decision.
"Company "Yandex.Ukraine" included in the sanctions list, and she can not actually carry on business in the territory of Ukraine. In particular, all company accounts are blocked and we can't pay wages to employees, pay off their contractors. So we made the decision to close offices in Kiev and Odessa", – said the press service of the Ukrainian representative office of "Yandex", adding that many workers will receive offers to continue working abroad.
According to estimates of the company, at the time of the imposition of sanctions by the service "Yandex" was used more than 11 million Ukrainians.
Recall, may 29, "Yandex" has informed on checks of the security Service of Ukraine offices in Kiev and Odessa. As reported later in the GPU, the security forces found "many interesting things".
In addition, according to media reports, the office in Ukraine also covers the Russian social network "Vkontakte".
> we recall, the President of Ukraine Petro Poroshenko enacted the decision of the Council of national security and defense, which involves a ban on Russian Internet sites and services, including "Mail.ru" (www.mail.ru), social networks "Vkontakte" (www.vk.com) and "Classmates" (www.ok.ru), as well as a number of the services portal of the Russian yandex.ru and other Russian resources.
In turn, the interior Ministry of Ukraine expressed his understanding that in a short time to implement the decision of Council of national security and defense of Ukraine of blocking Russian sites is not possible, however, expect that the providers will to work hard.
Also learn, how to bypass the blocking of "Vkontakte" and "Classmates". The expert explained why the use of such "detours" is dangerous.
Comments
comments