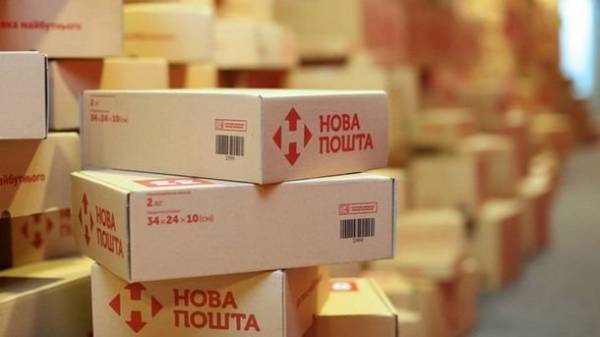 In five days employees of internal security of the State fiscal service (SFS) of Ukraine to interfere in the sector of customs clearance of international Express shipments in the rail yard of the company "New mail" receiving parcels with international destinations. This was reported by press service of the company on his page in Facebook.
"Inspect all, without exception, parcels, unauthorized photographed and filmed incoming packages air and car flights and even interfere with their treatment, creating artificial obstacles. Any violations, which would give grounds for such in-depth attention, it is not revealed", – said the "New post" on his page in the network Facebook.
In the "New mail" to emphasize that the employees of GFS does not provide any explanation.
Thus the actions of SFS lead to the fact that New mail has had to pay fines for the delay of parcels.
"We are doing everything possible so that the parcels reached the addressees, even though it may be later than the stipulated time … the GFS has the right to perform the test, but now impeding the work of our customs shall be made contrary to the current legislation", – said the "New mail".
In the "New mail" confident that against them, organized a new information attack, and all similar events planned and intended to discredit the company.
"The purpose of discrediting we can only guess. We expect the termination of illegal actions of the internal security of the SFS. Otherwise we will be forced to go to court, because right now our rights and interests are under threat", – noted in "New mail".
We will remind, for January-April 2017 "New mail international" delivered to Ukraine more than 2.2 million international shipments.
Comments
comments