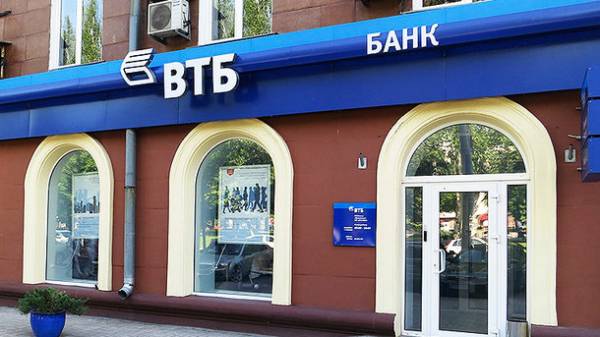 The national Bank of Ukraine (NBU) has not yet approved any of the applications from the potential buyers of Ukrainian "daughters" VTB, the group continues talks with interested parties. This was announced by Deputy Chairman of VTB Herbert Moos.
"We're pretty much reduced our costs there, we have closed a lot of offices that the Bank has not had a significant negative impact. In previous years we have reserved the portfolio, so the current condition is that the Bank does not give any significant additional costs to us in terms of reserves, nor from the point of view of operating costs," Moos said.
Now VTB (Ukraine) deals with the optimization of costs and working with the loans remaining balance.
"In parallel we are looking for buyers. Any buyer of the Bank must be approved by the national Bank of Ukraine. According to our information, none of the customers nor for us nor for other Russian banks yet have not been approved by the national Bank. This raises the issue is the quality of the buyer or just a matter of what any one buyer is not approved?", — said Mr. Moos.
According to him, VTB has two categories of potential investors — local and foreign. "We still are negotiating, too early to say that we have completed," — said the Deputy head of VTB.
Currently in Ukraine there are two subsidiary banks of the group — VTB Bank and BM Bank.
Comments
comments