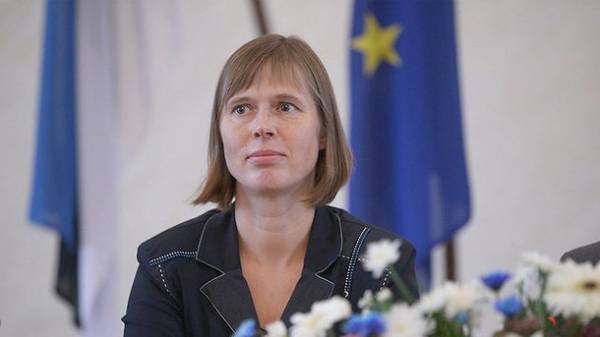 Estonia, like other Baltic countries, does not regard Russia as a threat, said the President of Estonia Kersti Kaljulaid.
"No," she said in the TV channel "Rain", answering the question of whether Russia is a threat to Estonia.
"Deterrence of NATO throughout the history of the Alliance was 100% effective. Of course, in order to respond adequately to NATO needs to continuously develop the strategy of containment, and we see that NATO is constantly engaged in this", – said the President of Estonia.
"Thanks to NATO and due to the fact that the Baltic countries are members of NATO, our countries do not feel any physical threat," added Kaljulaid.
Comments
comments