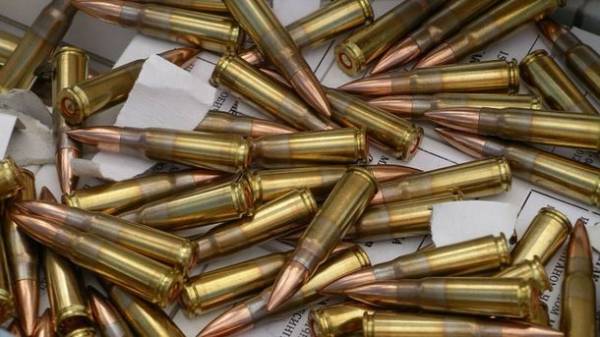 Formed by the Ukrainian enterprises and KB Corporation "Tasko" the tenth year of building in Ukraine a plant for the production of ammunition. Now rented a few shops. This was stated by the President of the Corporation Valeriy Pavlyukov, reports "Word and Deed".
The Ministry of defence of Ukraine told how many percent of the ammunition remained intact after the fire at the warehouse in balakliia.
Pavlyukov added that now the Corporation is engaged in artillery ammunition. According to him, Ukraine joint production of ammunition is still there and in Soviet times there were only "disparate elements". He noted that the ammunition industry is based on mass production.
However, according to tags, now in Ukraine there are too many regulatory points in this area that is not conducive to the development of any ammunition industry, nor any other military branch.
"We are all trapped. Export opportunities are given only 5 enterprises, which are included in "Ukroboronprom". And if earlier it was 3% Commission, but now it's 11-13% and above. No firm, normal arms manufacturer, will not be able to enter the market to compete, if it will take such levies," said he.
Earlier Pashinsky has told, who and why has advised Ukraine not to impose martial law in 2014.
Earlier, Ukraine has experienced the latest domestic missile.
Comments
comments