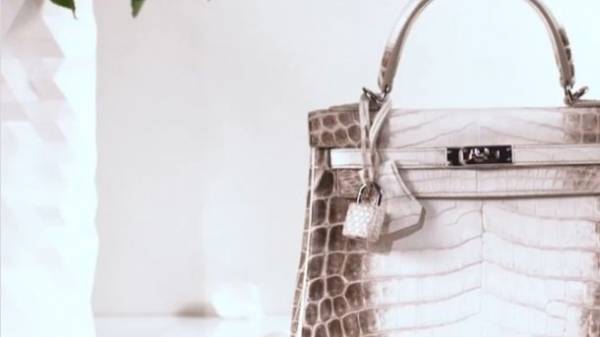 In Hong Kong at auction bag the French fashion house Hermes has set a world record when it was sold for $380 thousand dollars (2.94 million Hong Kong dollars), reports the Associated Press. This was stated by the representatives of the auction house Christie's.
The publication reports that buyers fought over the lot within 15 minutes, the winner is not called.
Were sold bag Hermès Himalaya Birkin Bag made of crocodile leather and decorated with 18-carat gold 205 diamonds. She was released in 2014.
Before that the record was also recognized bag Hermes Birkin series, pushed under the hammer for 300 thousand dollars.
Comments
comments