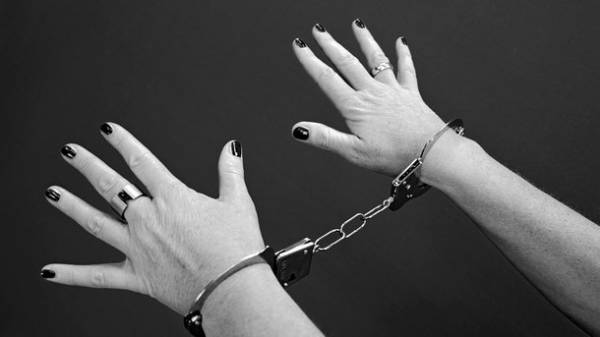 55-year-old Frenchwoman in seven years to hide the body of his dead mother to keep receiving her pension. However, she repeatedly moved around the country from place to place, carrying the body with him.
The woman was detained in the commune Orsaria in the departments of Landes in the South-East of the country. Before that, the police found in the garden of the house where there lived the suspect buried the refrigerator, which housed the mummified body of her 80-year-old mother, according to Sud Ouest.
Suspected fraud on her part arose from law enforcement a year ago when the woman presented in one of the institutions driver's license in the name of the mother, to which was attached her own photo.
The woman admitted that her mother died seven years ago of natural causes, but the daughter did not declare the death of the old woman to continue receiving her pension in the amount of Euro 1982. While the Prosecutor's office has reason to believe that the deceased died even earlier because medical bills in her name ended in 2007.
Currently, the investigators plan to carry out an autopsy of the deceased to establish the actual cause of her death. This would be difficult.
Earlier it was reported that the former home of one of the members of the band the Beatles John Lennon in Liverpool discovered the bodies of a woman and her two children.
Comments
comments