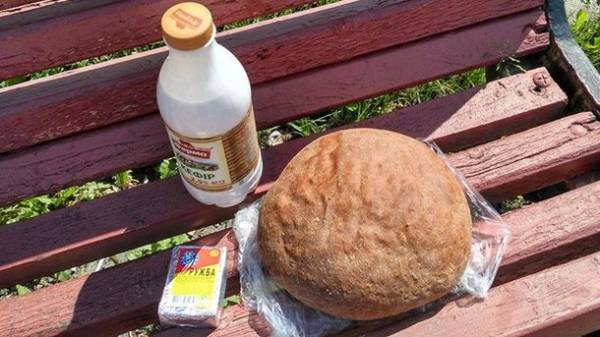 MP from the Opposition bloc Oleksandr Vilkul, without knowing it, started a flash mob.
The MP has published on his page in Facebook photo from the grocery store, holding a processed cheese, bread and yogurt.
"We went to a small shop in his native Krivoy Rog. Bought bread, yogurt and cheese. Try not to shop in large networks, because the earnings will go to the yachts and planes of their respective owners. And earnings of small businesses will go to pay for clubs to the children and the life of cities. The girl's name is Daria" – signed picture Vilkul.
After this post social media users have begun to make such pictures and post them on their pages.
Comments
comments