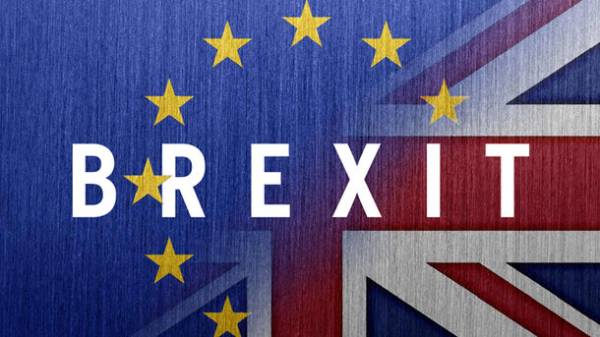 The first Minister of Scotland Nicola Sturgeon would like to hold a referendum on independence at the final stage of the process of Britain's withdrawal from the European Union. About it reports on Tuesday the British newspaper "The Guardian".
In the program of the Scottish national party, which introduced the Sturgeon, says: "At the end of the process Brexit, when the final terms of the agreement are known, the Scottish should have a choice about the future."
The first Minister of Scotland noted that, if possible, she would like a referendum after the conditions Brexit, but until such time as final agreement will be signed on the British exit from the EU.
Meanwhile, recent polls show that the people of Scotland do not want a second referendum to the exit of Britain from the EU. Furthermore, the number of Scots who favour independence, decreased to 45%.
In September 2014, in Scotland, has conducted such a referendum, then the proponents of independence lost.
As you know, Theresa may believes that the background of the Brexit question of a new referendum on Scottish independence is irrelevant.
We will remind, Scotland asked Britain to hold a new referendum in which the Scots could decide on the future of the country.
Comments
comments