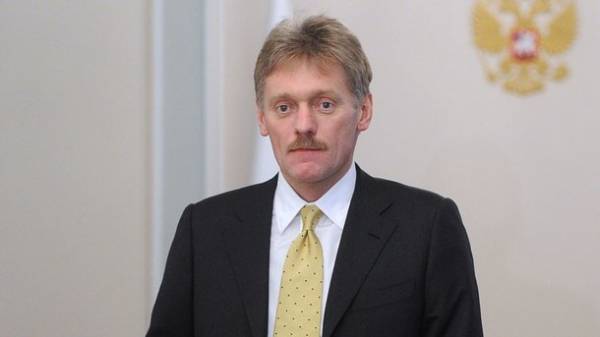 In Moscow expect to receive more detailed information about the searches in the Kiev and Odessa offices of the Russian company "Yandex".
"We still do not have full information. You need to understand what is the reason that it is investigative or Supervisory actions. We don't know yet. So I can't more details to answer you," he told reporters on Monday, the press Secretary of the President Dmitry Peskov on the request to tell what the Kremlin's reaction to the searches in the offices of Yandex in Ukraine.
Previously the Russian "Yandex" has informed on checks of the security Service of Ukraine (SBU) in the company's offices in Kiev and Odessa.
"In our offices in Kiev and Odessa are now the representatives of the security Service of Ukraine. Information on the causes of the current activities of the SBU are not yet available," – said the press service of the company.
Comments
comments