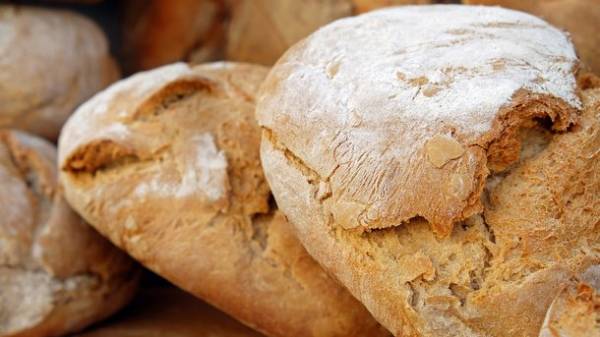 More than 150 companies-manufacturers of bread closed over the past two years in Ukraine. This is evidenced by data research company Pro-Consulting, says "Лига.net".
In Ukraine today there are about 400 industrial bakeries and approximately the same number of private bakeries of low power capacity from tons of products per year and more.
Now 90% of the bread market in Ukraine is produced by the national producer, with about 40% of the production is in the shade, analysts say.
50% of the market and domestic bread production is accounted by six major companies-manufacturers of bakery products.
Earlier it was reported that Ukrainians go to the expensive "white" breads, and large factories complain of small producers and competition.
Comments
comments