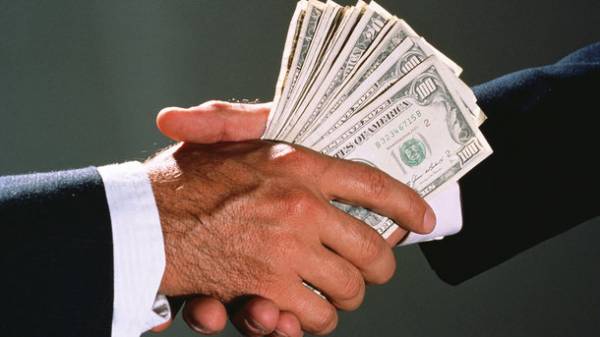 A bill providing for the inability to make bail as a measure of restraint for suspects of bribery registered in the Verkhovna Rada.
The draft law on amendments to the criminal procedure code of Ukraine (No. 6519) on ensuring the inevitability of punishment of persons who committed corruption crimes made by a group of deputies from the faction "Block of Petro Poroshenko" and "popular front".
Legislators propose to amend article 138 of the "detention" Criminal procedure code.
In the case of this bill, when choosing a measure of restraint in the form detention is not allowed the use of bail in criminal proceedings on illicit enrichment and bribery, receiving by the official of illegal benefit, using the provided power or official position.
However, the bail as a measure of restraint shall be possible in cases of repeated extension of the detention period.
Comments
comments