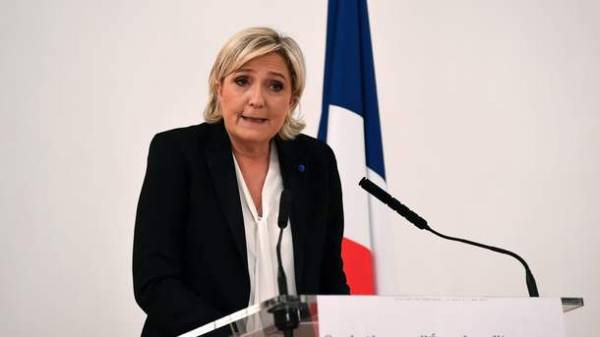 The leader of the French "National front" marine Le Pen called to the court in the cases related to the employment of fictitious employees, reported Friday the local press, citing sources close to the investigation.
For its part, one of the sources said that Le Pen previously sent the judges a letter in which he said that it will not respond to the summons before the end of the campaign.
Le Pen accused that she had appointed officers of his party parliamentary assistants and paid their salaries from the budget of the European Parliament. However, these people did not actually fulfill the work of the European Parliament.
Comments
comments