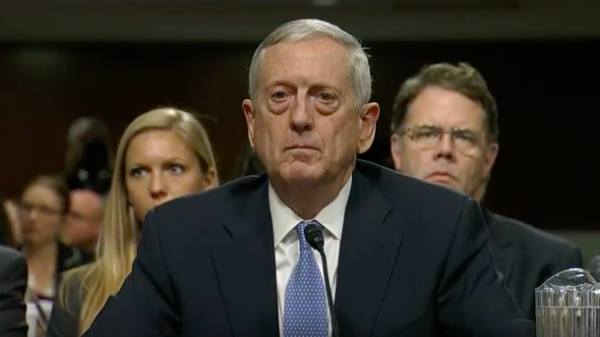 The Minister of defence of the USA James Mattis believes that NATO poses no threat to Russia, Radio Liberty reports.
According to him, Russia is trying to conduct a strategic competition with the West, but the US is still trying to negotiate with it through diplomacy.
"But the fact is that NATO is not a threat, and they know it. They do not doubt it. Despite the fact that we want to act using diplomatic methods, we have to deal with Russia when we are talking about those areas where they attack us, then attacks, or when they try to change the borders by using armed forces," said Mattis.
However, answering the question, what do the Russians, the Pentagon chief replied, "no Idea".
"And I hope our diplomats would use their magic and will bring us out of that predicament in which we find ourselves," said General Mattis.
Also, the Pentagon has said that military conflict involving North Korea threatens not only neighbors, but also Russia and China.
Comments
comments