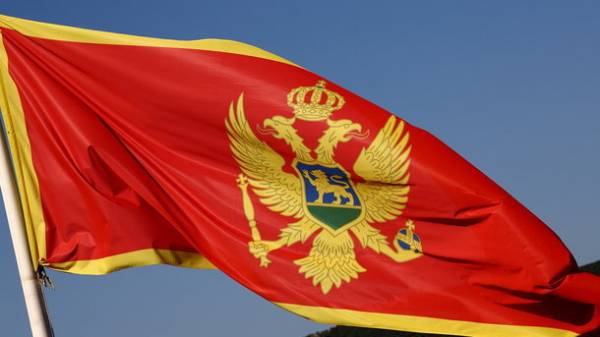 Russia tried to prevent to join of Montenegro in NATO, exerting a strong influence on the internal Affairs of the country. This was stated by foreign Minister of Montenegro, Serjan Darmanovic, reports "RIA Novosti" with reference to Radio and television of Montenegro (RTCG).
According to him, the Montenegrin authorities were surprised by the scale of Russia's intervention in the Affairs of the country.
"Russia openly interfered in our internal political issues, we, of course, watched without approval. Russia in the last two or three years, pursuing a policy of spheres of interest and opposes NATO expansion. We have decided your goals to define themselves, and was surprised at how much Russia intervened and, of course, we defended", — quotes Germanovich channel.
Read also: Lavrov assessed the accession of Montenegro to NATO
In addition, the diplomat insisted that the membership of Montenegro in NATO is not directed against Russia.
"But of course we can't accept that somebody else decides where we should be. We have economic relations with Russia, which is our main economic partner, is in the top ten. We had and still have quite a lot of tourists from Russia and Russian investments in our economy proved to be ineffective," – said the Minister of foreign Affairs of Montenegro.
We will remind, earlier the main spectacular Montenegro Milivoj Katnic said that a group of citizens of Serbia, Montenegro, and Russia attempted to carry out a terrorist attack on October 16. According to Katica, the organizers of this group, "nationalists from Russia", believed that the power in the country cannot be changed through elections, and the need to "overthrow by force".
However, Katich stressed that in Montenegro there is no evidence that this involved "the Russian government".
In turn, the Kremlin categorically rejected the possibility of the involvement of Moscow to the attempts of the organization of any wrongdoing in Montenegro. According to the press Secretary of Russian President Dmitry Peskov, according to official lines any queries from Montenegro was not, on the request of the special services he does not know.
Comments
comments