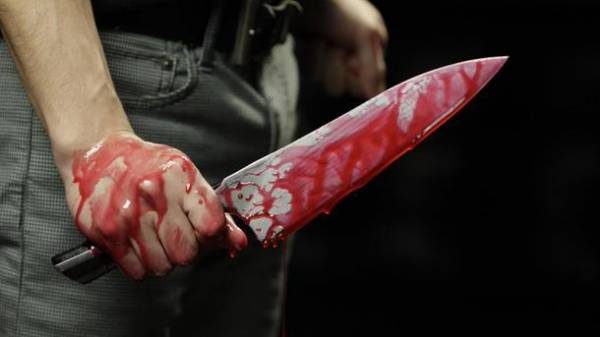 A man massacred on the street in the urban district Jenning Chinese Guizhou province, six people died and another 12 received stab wounds of varying severity, according to the newspaper Beijing news.
It is noted that the attack happened on Sunday in the afternoon and lasted about five minutes, after which the assailant was detained by the local police.
The reasons for the attack are still unknown, however it is noted that, according to preliminary data, the man has a mental disability.
Comments
comments