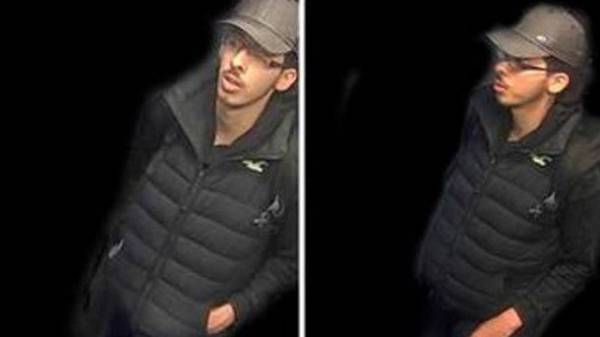 The investigation found, where in the last hours before the attack was Salman Abedi, who detonated an explosive device on may 22 in Manchester. This was reported on Twitter by the city police – reports 112.ua.
Police publish image of Abedi captured by a surveillance camera near the sports-concert complex "Manchester arena" shortly before the explosion.
"We collect the maximum amount of information about what he was doing, Abedi since may 18, when he returned to the UK. The investigation has made significant progress. We know the apartment in the center of the city in which she lived, Abedi, and the way in which he went to "Manchester Arena". With high probability in this apartment were assembled the explosive device," – said the Agency.
The police said that the arrested 13 suspected of involvement in the attack.
Recall the evening of 22 may at the British Manchester after a concert by American singer Ariana Grande had a blast. Police are treating the incident as a terrorist act. According to the latest data, the blast killed at least 22 people and nearly 120 injured. ISIL has claimed responsibility for the attack.
Police also confirmed that the explosion in Manchester was made by a local resident Salman, Abedi.
Security forces raided the Manchester home of 22-year-old Salman Abedi, who detonated an explosive device in the lobby of the Manchester Arena. According to preliminary data, the bomb was produced was not he, but someone else.
Earlier it was reported that police have detained eight suspects, including a woman. According to Reuters, the woman has now been released.
Comments
comments