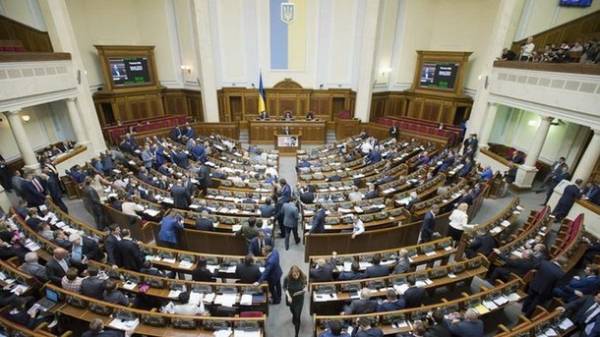 The Verkhovna Rada has enough time to pass bills on health reform before the end of the current session. This was on the sidelines of the Parliament said the Deputy Chairman of the faction "Block of Petro Poroshenko" Sergey Berezenko.
"Two weeks is the standard preparation for the second reading… In any case, we still have July,, in principle, by the time we have time," said Berezenko.
The MP said that he hoped for enough votes in support of reform during the consideration of bills on second reading.
Recall, today, June 8, the Verkhovna Rada of Ukraine supported the first reading of bill No. 6327 "On the state financial guarantees for providing medical services and medicines." The document will establish an effective mechanism of financing of medical services and medicines at the expense of budget funds to ensure the preservation and restoration of health of the population of Ukraine.
At the same time. Rada failed amendments to the Budget code for the functioning of health reform. The document was planned to bring articles that define the division of costs between the budgets, in line with the new funding model of primary care and public health.
Comments
comments