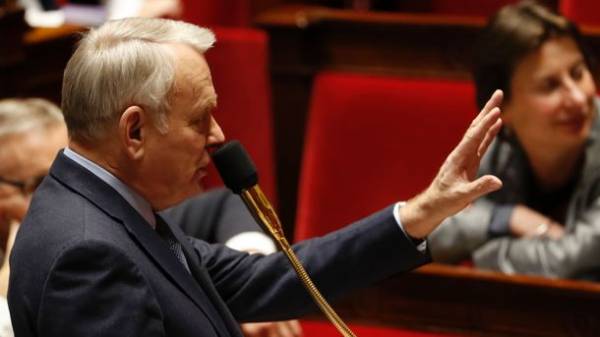 Foreign Minister of France Jean-Marc Ayrault said Wednesday that Paris ready response in case of intervention of other countries in the course of the presidential elections in the country.
"We will not allow any interference in our electoral process, neither from Russia nor from any other country" – gives the Western media the words of J.-M. Ayrault.
He added that France will set certain limits, "including retaliatory measures, when necessary, as any foreign nation can not influence the choice of the French, no foreign state may not choose the next President of our Republic."
Previously in the Directorate-General of external security expressed concern that Russia may try to use hackers and Internet technology to try to help the candidate in presidents of France from far-right marine Le Pen to succeed.
Vice-President of the "National front" Florian Filippo, in turn, said that the protection of parties from cyber-attacks – rather the task of the state, not the parties themselves.
The publication of the "Canaries in insane", in turn, noted that in Paris took very seriously the threat of such intervention in the electoral process, this topic will focus on the nearest Council of defence at the Elysee Palace.
Comments
comments