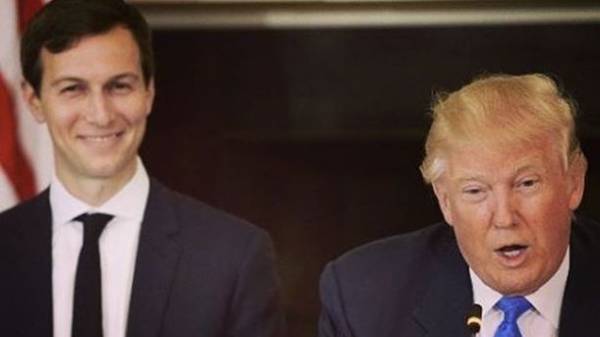 Advisor to the President for national security Henry McMaster called normal attempts of the son-in-law of Donald trump Jared Kushner to establish a communication channel with Russia before trump became President, reports Корреспондент.net with reference to Reuters.
"The so-called "Back-channeling" it's okay," said the Advisor to trump.
Recall that in the United States continues the investigation into the alleged ties of the people around the President trump with Russia.
The FBI organized a check against the son-in-law of U.S. President Jared Kushner in the case of relations with Russia. According to investigators, Kouchner, who is also an Advisor to trump, has significant information relevant to the investigation.
Comments
comments