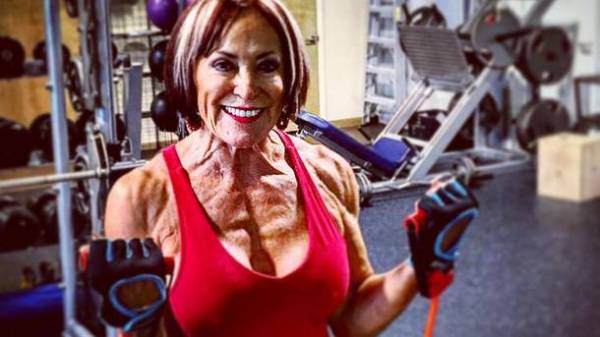 American Peggy Gilbert, which after a few months it will be 70 years old, is admired for its activity and figure.
Peggy talked about how fitness helps her stay healthy and active 70 years, writes Daily Mail.
She told the publication, active in sports, she began at 50 years. In 2001, Gilbert participated in various bodybuilding competitions and even won prizes in many of them.
In 2014, the dead husband of Peggy, but the pensioner continued to live life to the fullest and not left the sport. She leads an active lifestyle, adhere to a healthy diet and looks amazing.
According to the pensioner, now she is friends with people who average 15 or 20 years younger than her.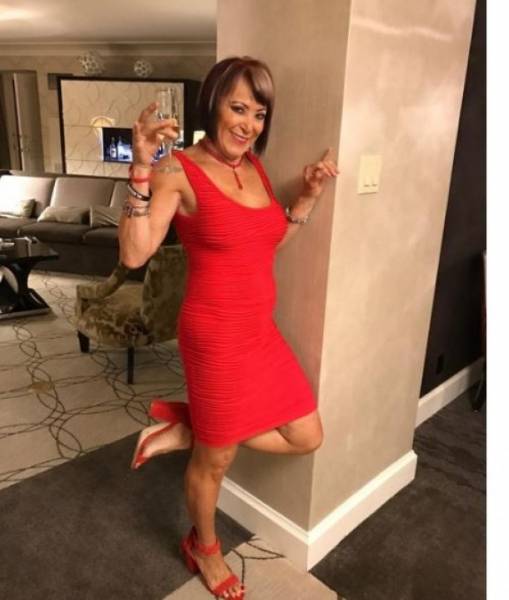 Photo: instagram.com/rockandrollpeggy
"Growing up, it's important to stay toned and healthy, which helps to maintain their independence and happiness in old age. I always think younger than my years," said the American. She noted that after learning her age, people are very surprised.
In social networks it is surprising fans with an excellent figure, endurance and frequency of training.
Backandchestfitover69 almost70birthday strongasbull#
Previously, experts said, how to lose weight without dieting and grueling workouts.
Comments
comments