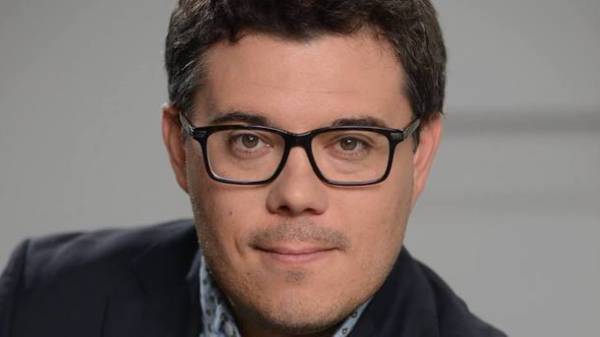 The demarche of the representative of the Putin elite in the face of Russian billionaire Oleg Deripaska has a crack in the monolith of the Kremlin unanimity. This was written in Facebook by the political expert Taras Berezovets.
In his opinion, this case shows that the end of the Putin regime is already looming on the horizon.
"Billionaire Oleg Deripaska, a friend of the great and terrible, Vladimir Putin, has decided to defect to the Americans and asked for immunity in exchange for evidence about Russia's intervention in U.S. elections. And although he was denied immunity, the fact does not change. The oligarchs like the animals feel the approach of the final faster than others. This is an invaluable step, the crack finally appeared in the monolith of the Kremlin unanimity, for which, figuratively speaking, dawn broke without Putin" – wrote Berezovets.
Ironically, the expert noted that the Russian oligarch is the time to write a will after the Americans refused him.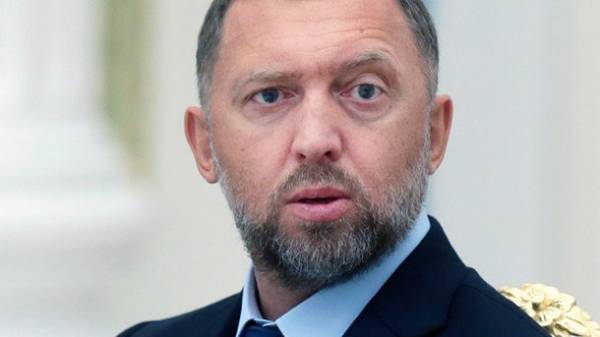 Photo: TASS
As reported, Oleg Deripaska, has offered to testify to Congress regarding the RF interference in the us elections in exchange for full immunity.
However, as it became known, the representatives did not agree with the terms Deripaska due to the fact that granting immunity will complicate the work of Federal investigators in criminal cases.
Comments
comments