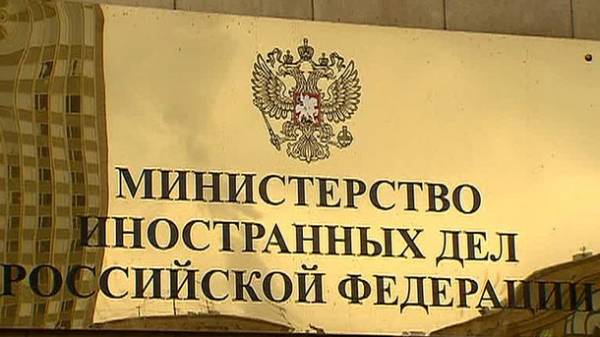 The Russian foreign Ministry said that the expulsion of Russian diplomats from Estonia will not remain unanswered, reports TASS.
"This is another unfriendly and unwarranted act which will not remain unanswered," said the Russian diplomatic office.
Earlier it was reported that the Ministry of foreign Affairs of Estonia, handed a note to the Russian Consul General in Narva Dmitry Kazennov and Consul Andrew Sergeevu that they must leave Estonia.
The press Secretary of the foreign Ministry of Estonia Sandra Kamilova confirmed this information, but did not comment.
How long diplomats must leave the country, as yet unknown.
Former Director General of the security police of Estonia (KAPO) Raivo AEG said that usually it is connected with the suspicion of espionage.
Comments
comments