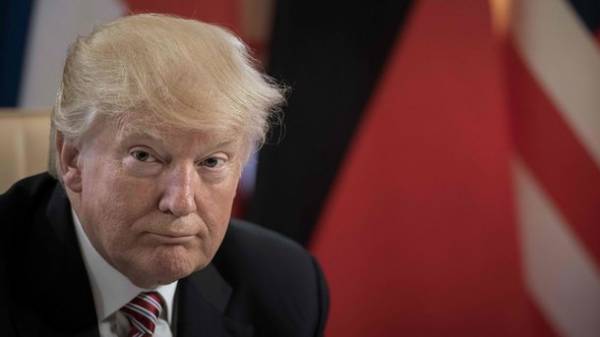 On Friday, chief White house adviser said that the President of the United States trump has no plans to lift sanctions against Russia and may even go to "more stringent" approach to Moscow. It is reported by The Washington Times, the TV channel "112 Ukraine".
"We are not easing our sanctions against Russia", – said the Director of the National economic Council, United States Gary Cohn.
"Anyway, we probably hoped to be tougher against Russia. The President wants to keep the sanctions in force," said Kon.
Recall that on Thursday, Gary Cohn told reporters: "we have no position" regarding anti-Russian sanctions. On Friday, he said he wanted to clarify your comments.
Recall that during the summit, which started today in the Italian city of Taormina, the leaders of Britain, Canada, France, Germany, Italy, Japan and the United States have reached agreement on the issue of combating terrorism and extremism.
The G7 summit in the status of the heads of state first visit, Prime Minister Theresa may, US President Donald trump, Prime Minister of Italy Paolo Gentiloni and the President of France Emmanuel macron.
Comments
comments