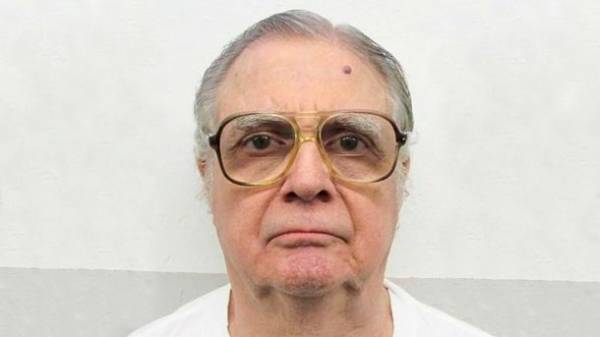 In Alabama on may 26, executed a 75-year-old Tommy Arthur, convicted of murder in 1982, husband of his girlfriend, reports.
His defense was able to postpone the execution of the death penalty seven times, that journalists called him "Houdini of the death penalty".
In recent months, the defense tried to cancel the penalty due to the potential ineffectiveness of the drug midazolam, which include lethal injection for pain relief.
Arthur insisted on his innocence. The testimony gave him the wife of the deceased, who said that he had discussed with him the murder.
According to Reuters, the crime scene was never found physical evidence against him; this indicates the Agency, citing lawyers, Alabama authorities refused to perform DNA on the wig the killer used.
Arthur was convicted three times, but the first two sentences were reversed. On the last trial he asked the jury the death sentence — as written by the Associated Press for more opportunities for appeal.
Earlier, in Arkansas there were two executions in a row. Lethal injection was made by Jack Jones and Marcela Williams. On the eve of the U.S. Supreme court rejected an appeal protect them to the death penalty.
One of those executed on April 25, Jack Jones, was sentenced to death in 1996 for the rape and murder of bookkeeper Mary Phillips. Her daughter Lacey, he was beaten and strangled, but she woke up during the inspection of the crime scene by the police.
Another of those executed, Marcelo Williams, sentenced to death in 1994 for the rape and murder of Stacy Erickson. Threatening her with a gun, Williams was forced Erickson to get in your car and remove the ATM with his money card. Her body was found two weeks later.
Comments
comments