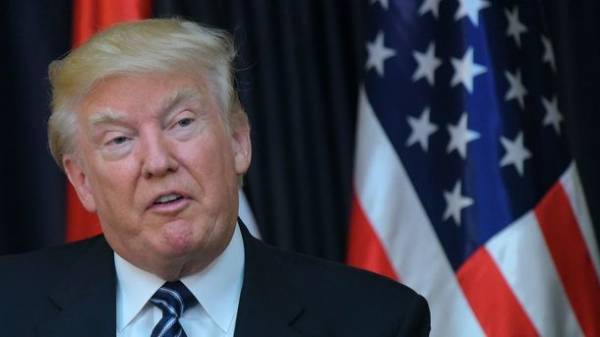 The US President Donald trump has promised that the issue of North Korea will be solved. He stated before the summit "the big seven" after the meeting with the Japanese Prime Minister Shinzo Abe, reports Radio Liberty.
In his opinion, North Korea is a world problem.
"This question is largely the focus of our attention. This is a big problem, this is a global problem and it will be solved. At some point will be resolved. You can bet on it," said trump.
As previously reported, the President of the United States of America Donald trump, the President of the European Council Donald Tusk and European Commission President Jean-Claude Juncker, called for the strengthening of cooperation in the fight against terrorism and will further isolate the North Korean regime.
Comments
comments