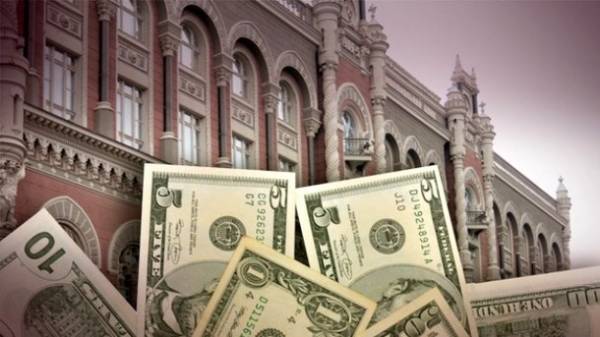 The national Bank of Ukraine-NBU) has decided to ease restrictions on the foreign exchange market, which was previously announced by the acting head of the NBU Jacob Smoliy.
According to the decision No. 41, may 26 the maximum period of settlement of transactions of exports/imports of goods, which was temporarily restricted to 120 days, will now be 180 days.
In addition, on 12 June, foreign investors will be able to return invested in Ukraine means having the opportunity to buy and transfer foreign currency for these purposes.
From 12 June the business will be able to early repayment of external loans if as security of payment for these transactions was used obligations of international financial organizations.
In addition, the national Bank allowed banks to open correspondent accounts in foreign currencies of the first group of the classifier of non-resident banks of the countries, the national currency, the NBU which is related to the second or third group of the classifier.
At the same time, the regulator has established a requirement to disclose information on the ultimate owners of the non-resident creditor in cases where the required registration of the loan agreement or the loan agreement signed by the resident-borrower, not a Bank.
We will remind, the NBU yesterday again lowered the discount rate. In addition, the national Bank has warned that later this year may continue easing monetary policy, but only if sustainable risk reduction.
However, potential policy easing can occur in different forms – both by reducing interest rates and easing of administrative restrictions in the currency market.
Comments
comments