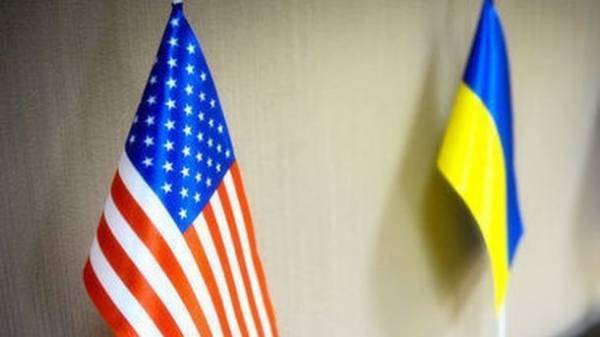 Democratic Senator Jeanne Shaheen believes that the U.S. Congress would not support the administration's proposal to Donald trump to cut financial assistance to Ukraine, reports "Voice of America".
"In the House of representatives of Ukraine enjoys the support of both parties. She also has very strong support in the Senate. And I think Congress will not support the administration's proposal trump to reduce the provision of financial assistance," said Shaheen.
Earlier it was reported that Washington is planning in 2018 to three times compared with the year 2016 to reduce funding of Ukraine in line with the state Department.
Comments
comments