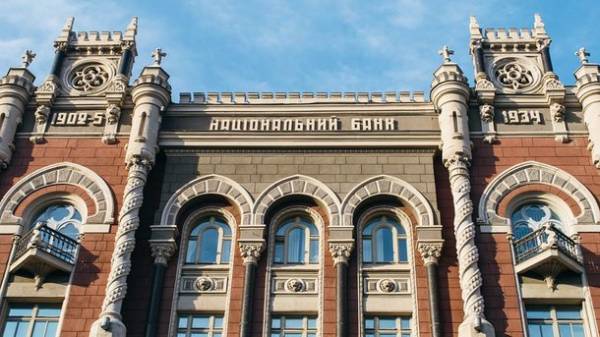 The main risk to achieving the inflation target in 2017-2018 is a departure from the conduct of prudent fiscal policy. It is reported by the national Bank of Ukraine (NBU).
"In particular, a more significant increase of social standards and wages than it is consistent with the goals of inflation", – said the NBU.
In addition, the national Bank considers pension reform a "vital step to ensure the sustainability of public finances and thus price stability in the long term."
"However, in the short term, a sharp increase in pension payments could lead to an increase in consumer demand. This, in turn, may force the national Bank to adjust their policies to mitigate the short-term effects of this growth on price dynamics", – said the NBU.
Also, according to the regulator, it is important to further structural reforms are needed to preserve macro-financial stability, in particular the obligation to realize that Ukraine took the cooperation program with the IMF.
We will remind, the Cabinet of Ministers of Ukraine adopted the draft pension reform and submitted it to the Council reforms. According to the draft, pension in Ukraine will increaseand the retirement age will remain almost unchanged. At the same time for some categories of Ukrainians will cancel the special conditions of retirement.
In addition, Ukraine will expand the list of occupations with early retirement. And special pensions will be saved in the military, in view of their merits in the defense of the homeland.
Comments
comments