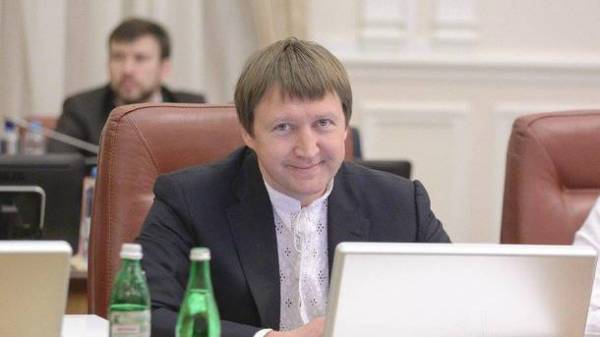 The Minister of agrarian policy and food of Ukraine Taras Kutovoy resigned because of the desire to get back to business.
About this he wrote on his page in Facebook.
"Everyone who is already beginning to come up with reasons for my decision to resign as Minister and allegedly existing hidden conflicts, I want to ask: do not look in the what's not there! Again – there is a desire to return to the business and to attract investments.The Ministry works in a regular mode", – wrote Kutovoy.
A new candidate for the post of Minister of agrarian policy and food will be offered after consultations with the coalition, said Prime Minister Vladimir Groisman. The Prime Minister also thanked Kutova for the collaboration.
Comments
comments