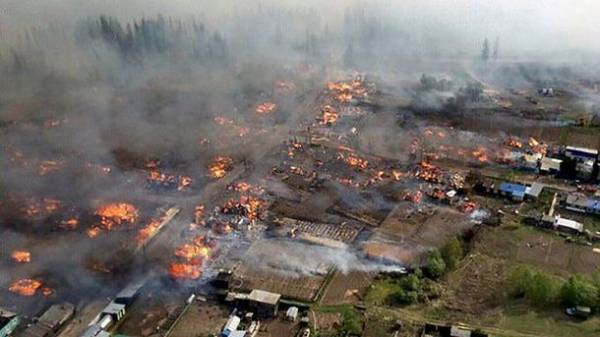 More than 500 people lost their homes as a result of major fires in cities and towns of the Krasnoyarsk territory, burned 130 houses, reports RIA Novosti.
Emergency situations Ministry had earlier announced a sharp deterioration of the fire situation in the region caused by hurricane wind and palom grass. According to the interior Ministry of the Russian Federation, in connection with the fires and the danger of the spread of fire via the alarm was raised by police officers in two districts of the region: Lesosibirsk and Kansk. The fire killed two people. The region was declared a state of emergency at the Federal level.
"According to recent reports, burned 130 houses, inhabited by 533 people, of which 67 children", – said the Agency interlocutor.
Earlier it was reported that in the Gulf of Riga off the tanker.
Comments
comments