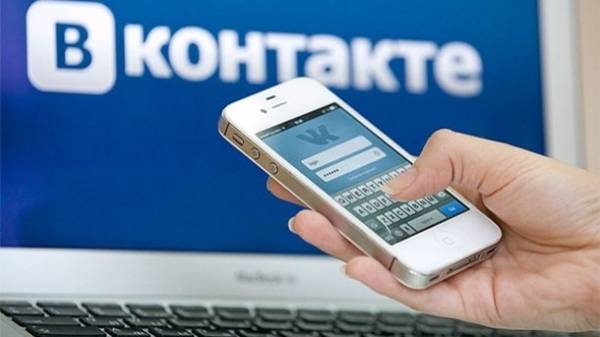 In early may, the average monthly attendance rate of the Russian segment of the Internet from Ukraine totaled nearly 20 million visitors (14%), however, on 22 may, that number fell sharply to 8.6 million (6.2 per cent). It is reported businessua.com with reference to the statistics of the website.
This marked increase of users from countries such as Germany, the USA and the Netherlands. Previously the average traffic share of these countries in the Russian segment of the Internet were, respectively, 1%, 0.6% and 0.1%, and on may 22 it rose to 1.6%, 1.0% and 0.7% respectively.
Experts argue that this is due to the fact that Ukrainians are sitting VC through a VPN program that allows you to visit blocked websites.
We will remind, President of Ukraine Petro Poroshenko enacted the decision of the Council of national security and defense, which involves a ban on Russian Internet sites and services, including "Mail.ru" (www.mail.ru), social networks "Vkontakte" (www.vk.com) and "Classmates" (www.ok.ru), as well as a number of the services portal of the Russian yandex.ru and other Russian resources.
In turn, the interior Ministry of Ukraine expressed his understanding that in a short time to implement the decision of Council of national security and defense of Ukraine of blocking Russian sites is not possible, however, expect that the providers will to work hard.
Also learn, how to bypass the blocking of "Vkontakte" and "Classmates".
Comments
comments