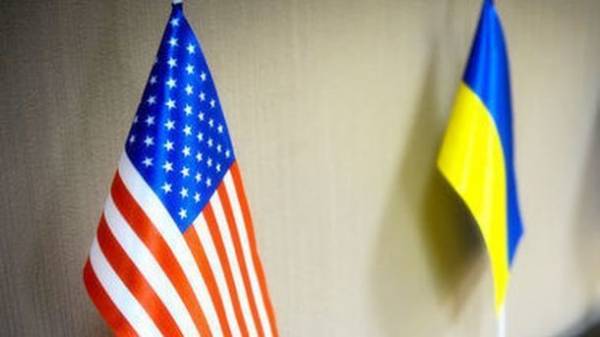 Washington is planning in 2018 to three times compared with the year 2016 to reduce funding of Ukraine on the line of the state Department, said the draft budget of the U.S. state Department issued on Tuesday.
As follows from the table presented in the draft, in 2016, for financial support of Ukraine through affiliated with the Department of state funds were spent a little over $667 million. meanwhile, as follows from the draft budget, for the same purpose in 2018 will be less than the requested $204 million.
We are talking about providing financing through such funds as USAID and other projects in education, health, support to persons with disabilities, etc.
Comments
comments