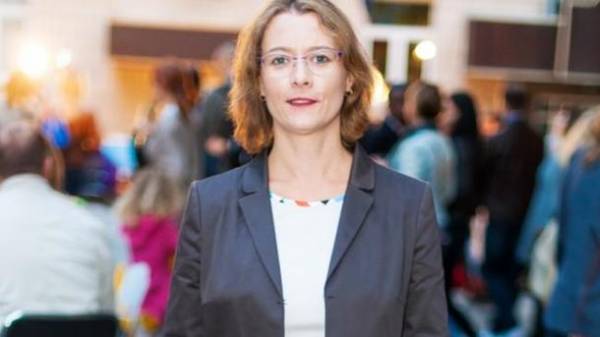 The French authorities welcome the decision of the Council of the European Union on liberalization of the visa regime for Ukrainians, said the French Ambassador in Ukraine, Ms. Dumont.
"We are of course very pleased. We supported Ukraine at all stages, we were waiting for may 11. Now nearing the end (the procedure of decision-making institutions of the EU – Ed.) and this means that since June 11, will not need visas for short trips, the Ukrainians with biometric passports, and this is a very good sign," she said to journalists on Thursday in Kiev.
The French diplomat also noted that the EU does not see the migration of the threat from the Ukrainian side.
However, it drew attention to the fact that for Ukraine it is an issue of outflow of labor and skills abroad. "Every day and every year Ukraine loses a lot of young people. Need to find a way out of this, and the solution is reform," said Dumont.
The Council of the European Union approved the granting of a visa-free regime for Ukraine – it was the last of the European court, which had to make a decision on granting Ukraine the visa liberalization regime.
Comments
comments