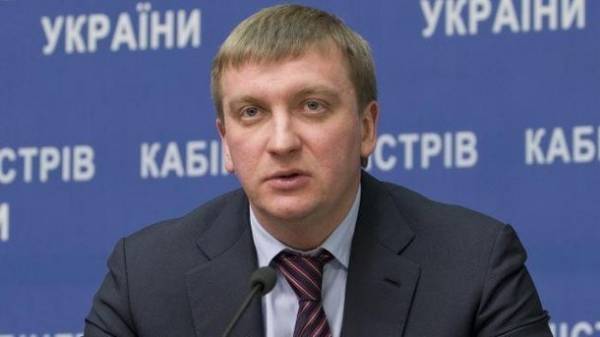 The action of the Interpol, when removed from the investigation of persons accused of economic crimes, in particular, those of "Yanukovych's team", cause a lot of issues are political and motivated, said the Minister of justice of Ukraine Pavel Petrenko.
"In fact, there are now, politicians in Interpol, unfortunately, in recent years, because it is an international organization that consists of member countries of the relevant Convention. And when some countries, including the Russian Federation, which has for years grossly violates international law and does not give the criminals at the request of Ukraine or other countries, and actually keeps them on-site. And it has the mandate and can influence decision-making in Interpol, the policy was there and that's bad. Because of this structure should not be a policy should be exclusively the law and the law", – said Petrenko in the air "5 channel".
According to the Minister, the General Prosecutor of Ukraine to take measures for the recovery of persons in respect of which the GPU is under intense investigation.
"With regard to these situations, I saw the comment of the attorney General that the Ukrainian Prosecutor's office will take all measures to restore the wanted list of persons that are under intensive investigation. And it does make sense, because the EU continues sanctions against the former officials, because the Prosecutor's office gives evidence of the steady progress in investigations on cases already sent to court. The actions of Interpol, why he takes the reasons for the search of persons accused of economic crimes, to put it mildly raises a lot of questions," he said.
Comments
comments