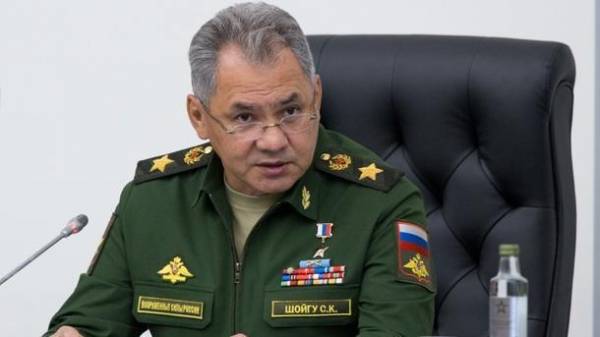 The Russian defense Minister Sergei Shoigu said Ukraine is one of the most important strategic regions for Russia, reports TASS.
He noted the importance of Ukraine to Russia, but did not specify what it involves.
"Close cooperation of the Ministry of defence with the relevant committees of the Federation Council contributes to the rapid solution of problematic issues in defence sphere and improving the quality of the army and Navy. This is especially true today, when the tension is growing worldwide – especially in such strategically important for Russia areas as the Ukraine, Syria and the Korean Peninsula," – said Shoigu.
Previously Shoigu said that Russia continues to move troops and equipment to the Ukrainian border. According to him, the troops of the southern military district should be strengthened in connection with the situation in the South-East of Ukraine and activity of international terrorist groups in the North Caucasus.
Comments
comments